Fact Checked
Overview Of Flu
Seasonal flu (also identified as influenza) is an extremely contagious infection caused by the flu virus.
The virus contaminates your airways and lungs, causing an unexpected high fever and muscle pain.
You might also lose your need to eat, feel nauseated and have a dry cough. You might need to remain in bed till your symptoms are gone.
Symptoms can continue for up to one week or more.
Spreading Of Flu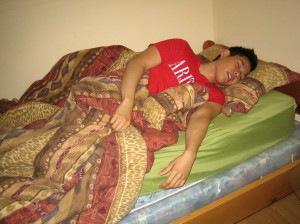 The flu virus is spread in the small drops of saliva transmitted into the air by a sick person. If you inhale these droplets, you might become ill.
Various symptoms of flu include:
Unexpected high temperature,
Dry, wheezy cough,
Sore muscles,
Pain in the joints,
Painful throat,
Runny or congested nose,
Sneezing,
Loss of hunger, and
Trouble sleeping.
Causes Of Flu
The flu virus is confined in the millions of small drops in the mouth and nose which is released when somebody sneezes or coughs.
These drops usually spread about one meter (3 feet). They suspend in the air for some time but then rest on surfaces, where the germ can live for up to one day.
Anybody who touches these exteriors can transmit the germ by touching anything else.
Ordinary objects at home and in communal places might have traces of the virus. These consist of door handles, handrails, remote controls, food and PC keyboards.
People generally become ill by picking up the germ on their hands from unclean items and then putting their hands near their nose and mouth.
Related Video On Flu